small press

Genre Fiction, Children's Fiction & Community Voices
Young Adult Paranormal Romance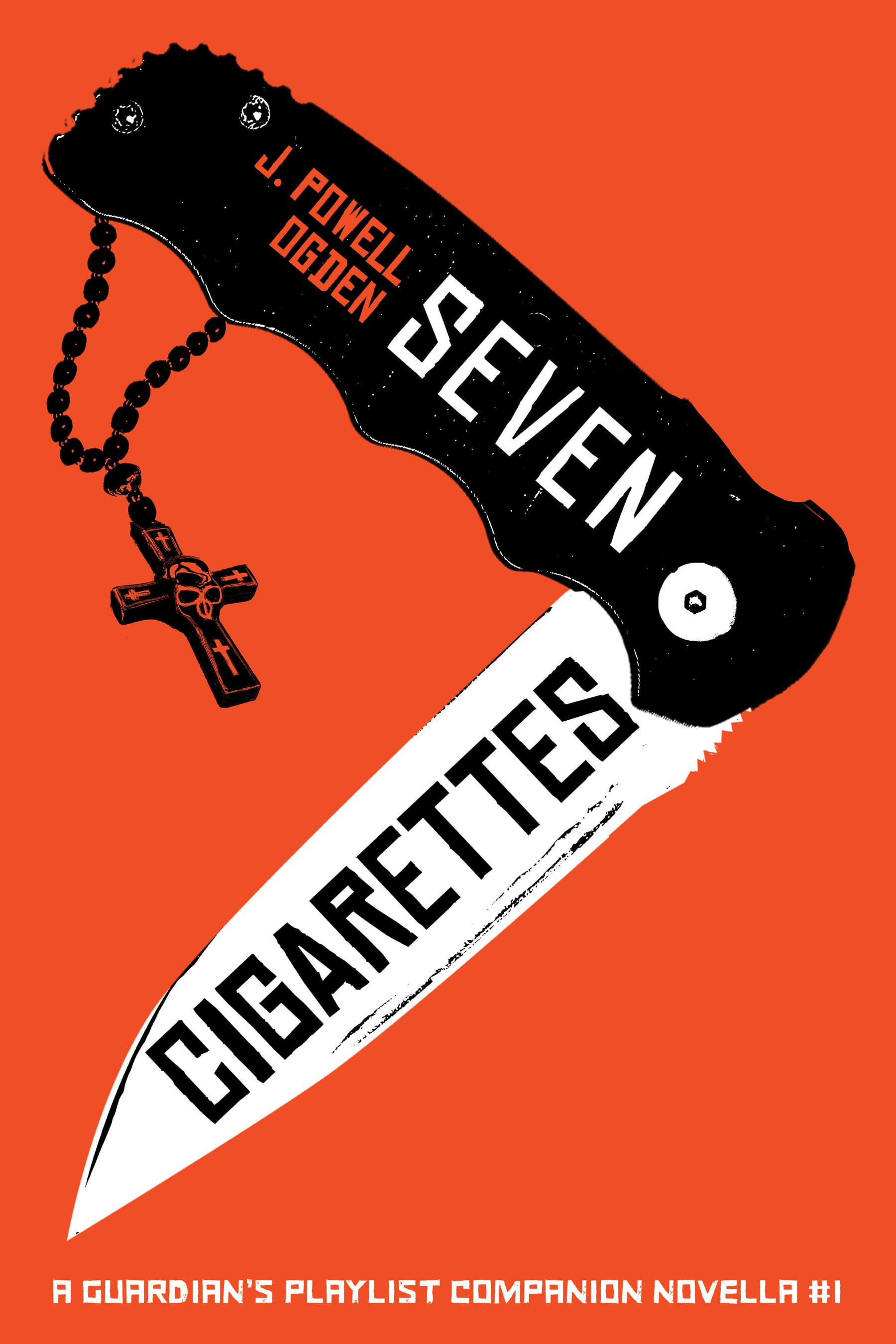 A Guardian's Playlist Companion Story following Michael's last four days on earth.
BOOKS 3 & 4 of The Guardian's Playlist Series
After much thought and word wrangling, it makes more sense to split what was going to be BOOK 3 of a trilogy into BOOKS 3 & 4 of a series. Book 3, which is still titled, Luminarch, is in the editing phase of development and will receive a new cover! I will be announcing the title of BOOK 4 soon.
CONTACT US
J. Powell Ogden
jpowellogden@gmail.com
614.592.9866