SPARK STREET MEDIA

Spark Ideas. Spark Creation. Spark Change.
ABOUT US
MEET THE TEAM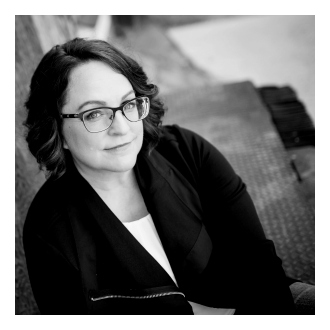 J. Powell Ogden
J. Powell Ogden has published two young adult novels and is hard at work on her third. She is also founder of The Writers Suicide Prevention Project. J. Powell Ogden is Spark Street's creative director and website designer.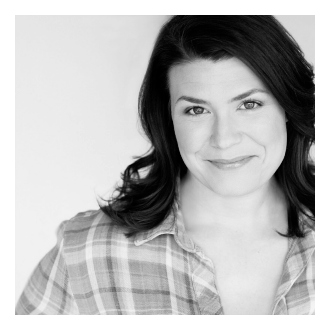 Sarah Fazeli
Sarah has an MFA from Ohio Wesleyan, is an accomplished editor, and has published several articles. She specializes in memoir and recently had one of her essays published in the anthology In Season. Sarah is Spark Street's managing editor and freelance writer. Sarah is available for editing services. Contact her @ sarahfazeliwriter@gmail.com.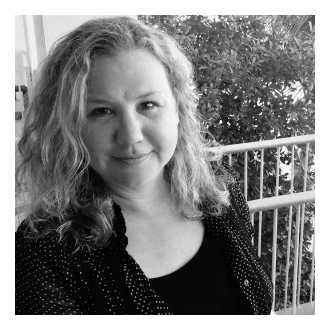 Anne Marie Neal
Anne Marie is a published freelance journalist whose articles have appeared in Parent Magazine and a full time publicist for Adaptalogix. She consults for Spark Street on publicity, editing, and freelance writing.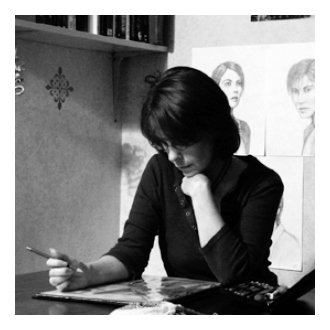 T. C. McMullen
T.C. hails from the mountains of central Pennsylvania and is an accomplished author and artist. She owns her own company Star Publish, but lends her interior and cover formatting skills to Spark Street.
BOOKS
Published by SPARK STREET MEDIA
CONTACT US
J. Powell Ogden
jpowellogden@gmail.com
614.592.9866